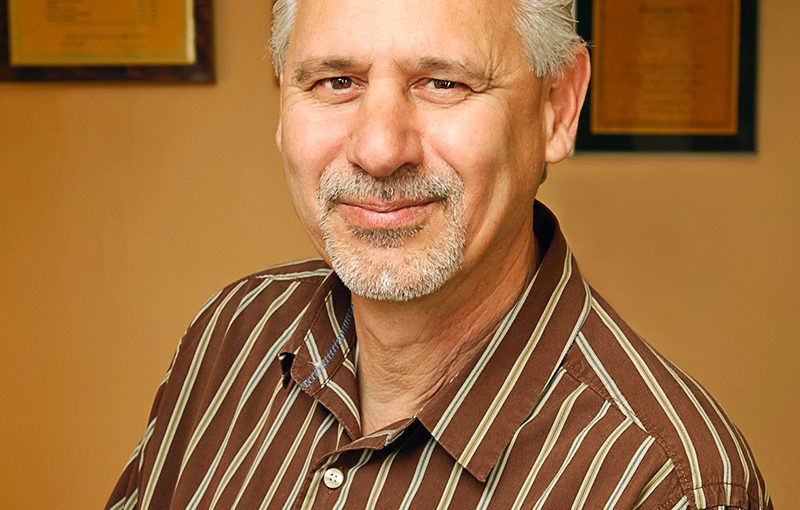 Myths About Independent Auto Repair Shops
You've seen the myths portrayed in movies. You've been subjected to them via advertisements. You might even have heard them used as reasons for the auto repair industry being on a list of most distrusted professions. The myths that circulate about auto repair shops and auto mechanics are well known. The realities? Not so much. Until now.
MYTH #1
Independent auto repair shops want to rip you off. Mechanics use their intimate knowledge of how all the complex systems in an automobile work to baffle and abuse customers. They manipulate data and exaggerate symptoms as part of their desire to rip customers off.
THE REALITY IS
Our automotive repair business is a business about relationships. I believe most people doing business in auto repair are good, honest and hardworking. They have no more interest in stealing from their customers then any other human being. In fact, they avoid even creating the appearance of having ripped someone off because if that idea even comes to light, it can cost them far more business than they might gain. A bad reputation travels by word of mouth very fast. Every automotive professional understands this.
MYTH #2
The automotive dealer can do it better. The dealership has better mechanics, better equipment and better service than an independent auto repair shop.
THE REALITY IS
Dealerships are businesses, just like any other business. Some might be great, others awful, so as it goes with independent shops. To assume that the service is better at a dealership is not always true. Furthermore, the technicians are not necessarily any better. Independent auto repair technicians, like all other professionals out there, range in skill and experience. Most techs are human, and like all humans they possess varying degrees of dedication, motivation and natural aptitude. The dealership does not in any way lay claim to "best of the best." In fact, there are many talented technicians working for independent shops. Committed to doing automotive repairs right: Doing it quickly, carefully and with more personal service than can be found at any dealership.
MYTH #3
Independent auto repair service will void the warranty. Having a newer automobile serviced by an independent auto repair shop will void the vehicles manufacturers warranty.
THE REALTY IS
Warranties are made invalid only if the warranty services are not done in a timely fashion. Vehicle manufacturers cannot tell consumers they have to service there vehicles at their dealership. Or you may void your warranty if repairs are performed by an independent repair shop. This is against the law. Goggle "magnuson-moss warranty act", all consumers have the right to get their vehicles maintained at the automotive shop of their choice.
MYTH #4
We've all seen the depictions of auto mechanics in the movies and on TV. The ones where the mechanic is depicted as semi literate and covered in filth. This is a stereotypical automotive mechanic image out there that has been perpetuated for decades now, and some people think it's real.
THE REALTY IS
The modern day auto mechanic is an incredibly advanced piece of machinery. Our automotive technicians have invested tens of thousands of dollars in tools and our shop has hundreds of thousands of dollars in equipment and machinery. They have spent hundreds of hours learning their trade, reading and training and mentoring and being mentored, and their education often comes at considerable cost, both to the shop and technicians. The reality is that the modern automotive mechanics working in our shop today are very high end professionals.
We offer a refreshing alternative to dirty repair garages, inexperienced Brake/muffler/lube shops or overpriced dealerships. We strive to offer the finest service in the industry. We believe in the highest quality products and services for all our customers. We believe our customers are our greatest asset, and we are dedicated to serving your needs. Our motto has always been: Where customers bring friends.
OPEN 7 DAYS A WEEK
Quality service with a smile! Have a question? Stop by during our business hours, give us a call (516.374.4200) or drop us a quick email and we will get back to you asap.